OUR LIVING PLANET, OUR ONLY SOURCE OF LIFE IS DYING FAST —IT'S UP US TO SAVE HER AND OUR CHILDREN'S FUTURES
IT'S TIME TO CHANGE HOW WE LIVE WITH ONE ANOTHER AND PLANET
MESSAGE and MESSENGERS
A voice for all who are concerned for the health of our natural world.
OHIAS believes there are a good number of people like us who are deeply concerned about the health of OUR natural world and planet. They are unselfish and have the greatest respect for one another and planet. They desire a more natural, family oriented lifestyle than the plastic (unhealthy) lifestyle many have pledged their allegiance (lives) to: unlimited growth, wealth and self-endulgences of stuff and travel.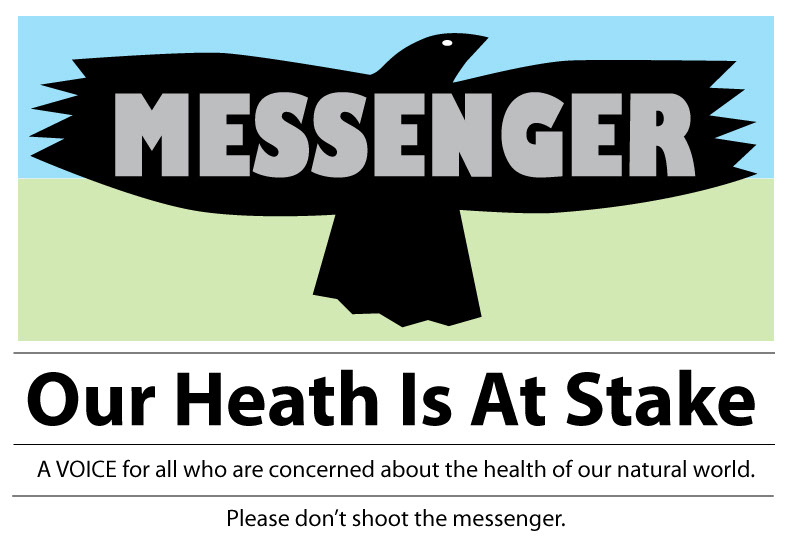 PLEASE AGREE WITH OUR MISSION AND WORK IF YOU HAVE NOT DONE SO —THANK YOU!